Take FREE Dyscalculia Screening Test

Here at the Dyscalculia-Academy we are passionate about helping as many people as we can. So, for a limited time only we are able to offer a FREE Dyscalculia screening service. Register today for your child to take a FREE Dyscalculia screening test for ages 7 to 14. Just register below and your specialist dyscalculia assessor will send you a link to complete the test within the next 24 hours.

Once we have received confirmation of test completion, we will analyse the findings and provide a short Dyscalculia-Academy Specialist Screening report with recommendations within one week.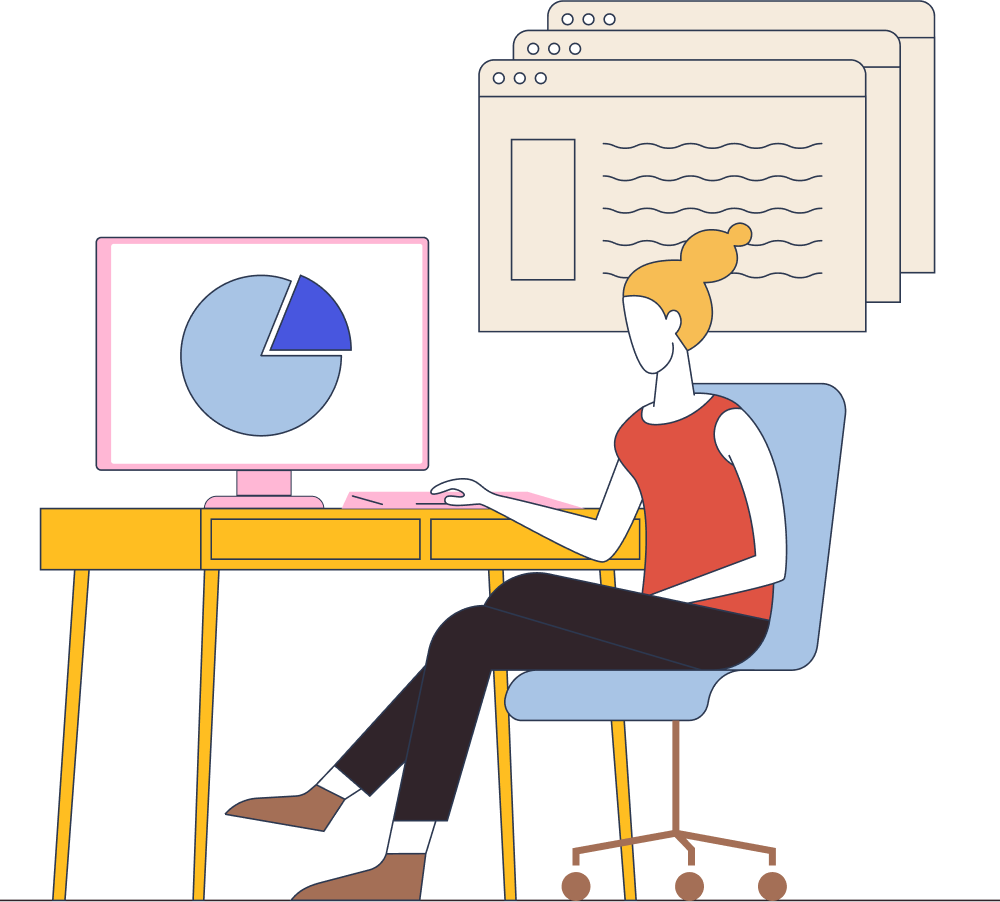 Great offer today!
Get all the amazing benefits of Gold Member specialist support for just £1 for the first month!
Just enter code NM1 at checkout!