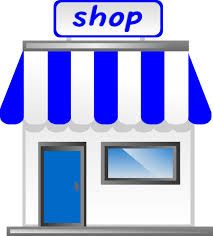 If the 100% discount code is not visible below and you have joined as a member please email: [email protected]
Members- use your Code at checkout for 100% off!
Code: v361BF3Y9V2Q
Great offer today!
Get all the amazing benefits of Gold Member specialist support for just £1 for the first month!
Just enter code NM1 at checkout!