Specialist Members Area
Specialist Dyslexia & Dyscalculia Support at your fingertips
Step 1
Watch our onboarding video here to get started
Join Katie in the onboarding video here, where she will talk you through how to complete the onboarding pack essentials and how to submit the onboarding screening so that Katie and the Specialist Team can begin to analyse which combination of our online support programmes is currently going to form yours, your child's and your child's teacher 3 way unique combined Specialist Support Programme.
Top features
The most specialist dyslexia and dyscalculia Expert Team!
You can be rest assured that our Specialist Expert Team all have one thing in common. We are working together to ensure that you feel equipped and knowledgeable to support your child to knock down those barriers that may be in the way- whilst enabling their strengths to shine through and that self-esteem to sky rocket!!!


Katie Nelson
Dyslexia & Dyscalculia Specialist , Founder







Jayne Wood
Emotional dyslexia support specialist
Nicola Chippendale
SENDCo Advisor
Dr Helen Ross
Dyslexia & dyscalculia specialist - Author of the Dyslexia & dyscalculia academy toolkit

Sam Sadighi
specialist sleep practitioner
William Wadsworth
Memory PSYCHOLogist
Nicola Cook
Word Wasp Literacy coach
Myles Pilling
ICT Technology to support learning specialist
Term beginning 18th April - 18th July 2023
Timetable
Check out the timetable here to know what's coming up this next term.
Online Classroom Enter Below
Join us in our next online class.... Check the timetable for the next class.
Many lessons for our secondary aged students and their parents take place in our online classroom which can be accessed below.

Pupils aged 12-16
Keep an eye out for special edition live lessons here in the classroom for pupils aged 12-16. These Special Edition live lessons are an exciting compliment for pupils who are accessing the Entrepreneur Academy Course, in addition to the AQA Entry Level 1 Maths Units and Courses.

Parents
Our interactive Q and A sessions takes place in the online classroom. Be sure to check out the timetable for the upcoming Q and A events led by our specialist experts in topics that you have that burning question you need answering. May be you need to know more about a particular intervention programme of support? Now is the time to ask away!


Enter Classroom Below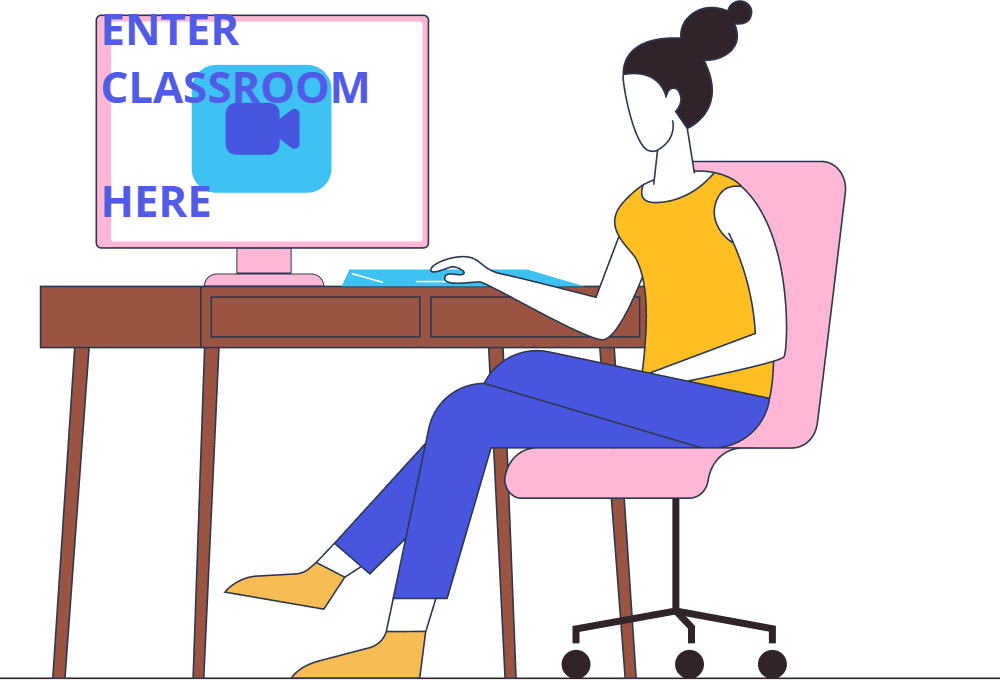 Online Lecture Theatre
Join us by clicking on the lecture theatre below.

Be sure to check the timetable for the next event.
Be sure to top up and extend your knowledge in our incredible online lecture theatre webinars.

Many tutorials for pupils, parents and teachers take place in our online lecture theatre.

Be sure to check out the timetable for the latest events coming up.


Just click on the lecture theatre below to access.
Multi-sensory workshop zone ages 7-11 Access Below
Join us in our next online multi-sensory workshop below
Check the timetable for the next online workshop
For a multi-sensory, interactive workshop experience for pupils aged 7-11 come along and join us monthly for 30/40 minutes of multi-sensory, learning and self-esteem fun for pupils with dyslexia & or dyscalculia. Sessions may focus on a range of areas including developing working memory strategies to apply across a range of curriculum subjects, empowering each and every individual through self-esteem and dyslexia empowerment projects, Literacy and Maths based support and meeting other fabulously neurodiverse individuals to celebrate strengths and truly shine to be the very best version of their true authentic self. Reward scheme points help to encourage determination, resilience, achievement and focus.


Enter Workshop Below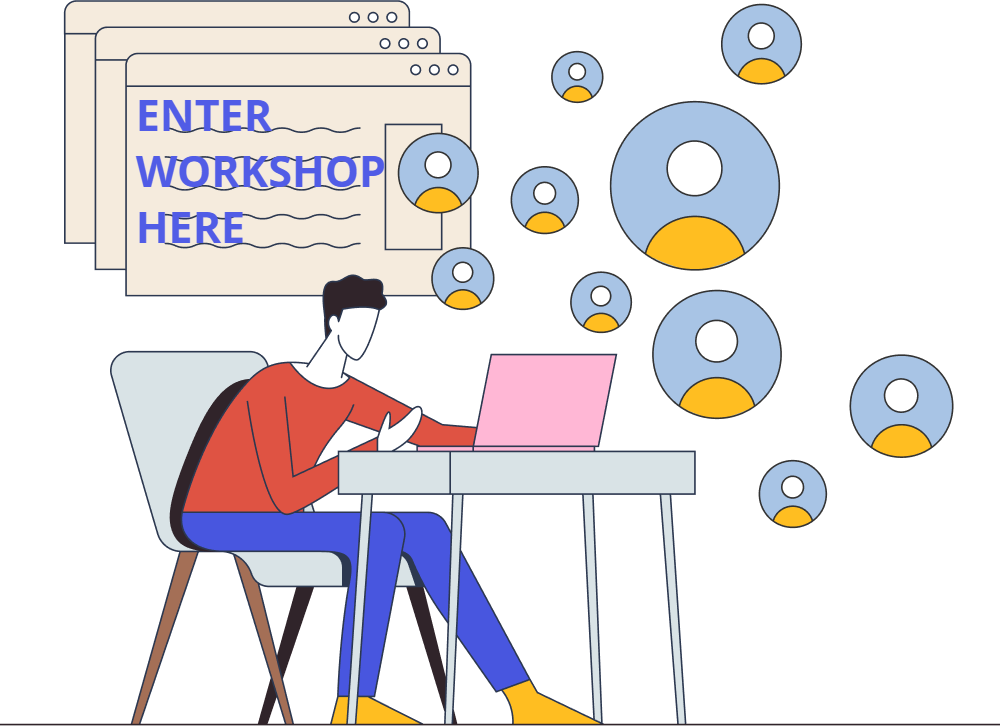 ACCESS Live Studio NEWS
Check out our live studio for news, new exciting feature updates and watch together events.
Check out our timetable for any scheduled news releases and events in our Live Studio.
Coffee mornings usually held on the 2nd tuesday of each month 10am-10.45 am
Please do check the timetable as these can be subject to change

Past coffee morning events can be accessed below
Virtual Coffee Morning events
Our Coffee Mornings are definitely not one to be missed. Each month we have a different guest expert in the field of dyslexia, dyscalculia and supporting our children who learn differently. We then move along to our Coffee Morning WhatsApp Chat after the session so that we can chat to other parents, share ideas and build our parental supportive network. You are certainly not alone and we are all here to help!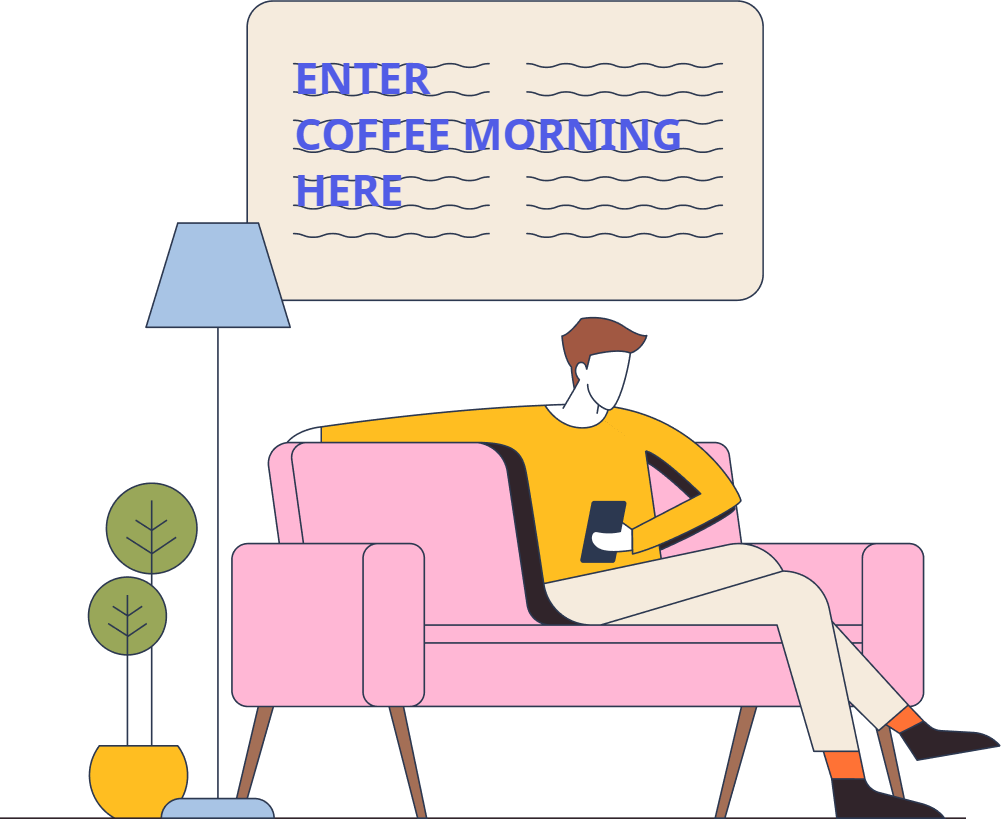 DASSSP Initial intervention screening and monitoring zone
When your young person starts with the Dyslexia & Dyscalculia Academy, our Specialist team want to make sure that they have access to the CORRECT interventions and support programmes that suits their individual needs and also that there are clear opportunities for monitoring the selected DASSSP programmes. In order to do this, the DASSSP Initial Intervention Screening needs to take place.

DASSSP Initial Screening
Step 1- Complete the request form to request a DASSSP Neurodiversity Profiler HERE.
We will then get back to you within 24 hours with your unique username and code to complete the DASSSP Neurodiversity Profiler.
***Please take your time to complete as much of this form as possible. You can work with your child to discuss these points and also upload extra information from your child's teacher too. Once the Specialist Team receive your completed DASSSP Profiler our specialists can tailor your DASSSP Student Passport with the most appropriate practical recommendations of support and guidance.

***PLEASE NOTE that the DASSSP looks different for each and every individual. Your DASSSP Passport may include one/some/all of the following depending upon your DASSSP Neurodiversity Profiler results: accredited DASSSP online Learning Programme (S), highlighted timetable of this terms highly beneficial recommended live events, suitable multi-sensory workshops, recommended AQA unit award scheme units for older learners, appropriate Coffee Morning Event Direction, effective games in the Online Learning Arcade and access to our Entrepreneur Academy.

Step 2- Please await for one of our specialist team to be in touch who will provide you with a uniquely tailored set of recommendations for support which will include access to one or more of our accredited DASSSP Programmes.

Monitoring Hub
Any effective and impactful intervention or programme of support, must be monitored carefully by all involved with supporting the young person. Here you will find our secure monitoring hub where teachers, parents and the specialist support team can upload IEPs, pupil passports, resources, share successes, photos and achievements.
Previous Coffee Morning Webinars- Full Access Below for Specialist Members
\Learnworlds\Codeneurons\Pages\ZoneRenderers\CourseCards
Great offer today!
Get all the amazing benefits of Gold Member specialist support for just £1 for the first month!
Just enter code NM1 at checkout!